I have a beautiful 2008 P&H Capella 163 (16'-3") fiberglass sea kayak for sale for $1800.  It is in EXCELLENT condition and has always been stored inside, away from UV.  This is my 'back-up' boat, originally purchased for my wife, and paddled only a handful of times every year.  It has a new skeg cable and housing, installed by the dealer. 
This boat design has been the mainstay of the P&H lineup for years.  The Capella is a favorite of many experienced paddlers, because it has a great all-around hull design that is surprisingly fast for its length, very maneuverable, and has a comforting initial stability.  It is a great all-around sea kayak that performs well in a variety of conditions: from lumpy surf to calm-water touring.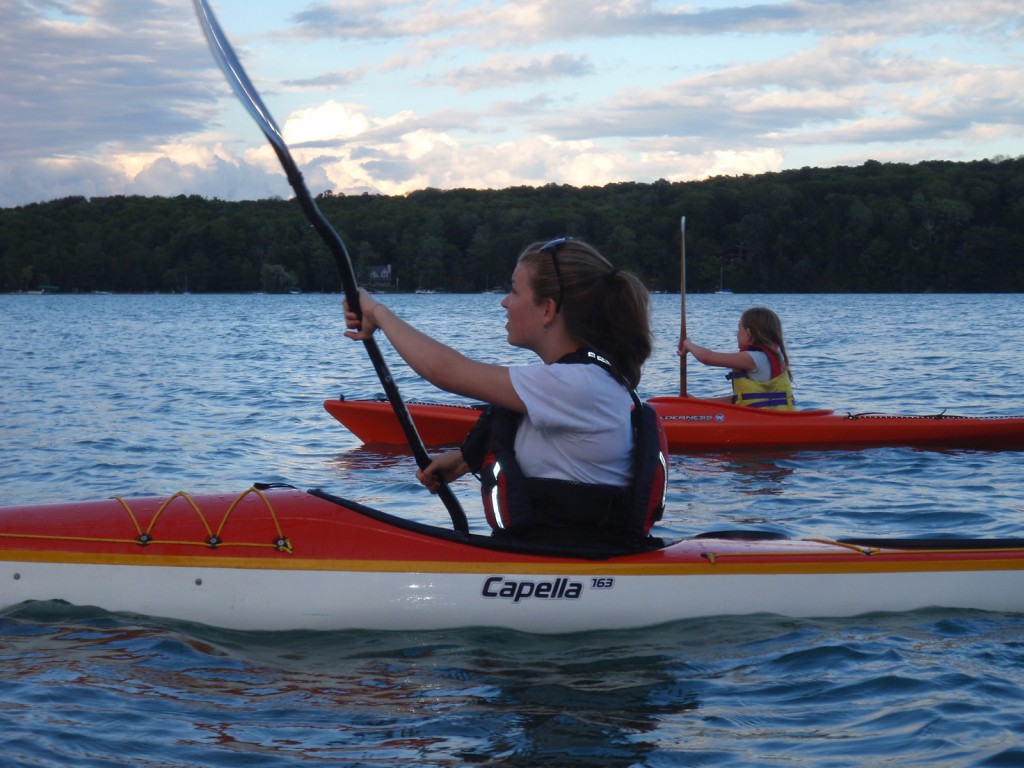 A great deal on a great British sea kayak; this boat new starts at $3,600.
Thanks!
John F.
269-967-5107
Location: near Kalamazoo, MI