I now have too many boats, and am willing to sell this boat  for less than $2500 during the winter months.  If not sold by March 2012, price will go back up for warm-weather-boat-selling season!!!
I have a beautiful, sleek 2010 P&H Cetus LV (17'-6") in good condition. The Cetus is the premier design of the P&H lineup: fast, responsive and stable. It really shines on lumpy water.  If you have not tried this boat, you need to do so!  The design fits quite a range of paddler heights and weights.  (I am towards upper end of the range at 6'0" 180lbs)
The boat has always been stored inside and out of UV. It has gel coat wear typical of spare paddle stowage on the top deck, and two years use, but has been treated very well.  The cockpit has excellent custom foam outfitting for hips, knees, and back. It has a custom foam back support for freedom of movement.  I have the original backband, which can be quickly reinstalled, if you would prefer.
Note: All Cetus hulls have a flat portion under the cockpit and they tend to be flexible in that area; I have reinforced the hull in the cockpit so that the hull will not deflect during transport. (This worked very well – should be seen to be appreciated.)
The boat has a custom color layout, red deck and hull, and is beautiful to look at on the water. It also has factory reinforced kevlar seams and kevlar keel strip, and a factory installed Silva 70P compass.
A great deal on a great British sea kayak! With options, this boat was $4,000 new.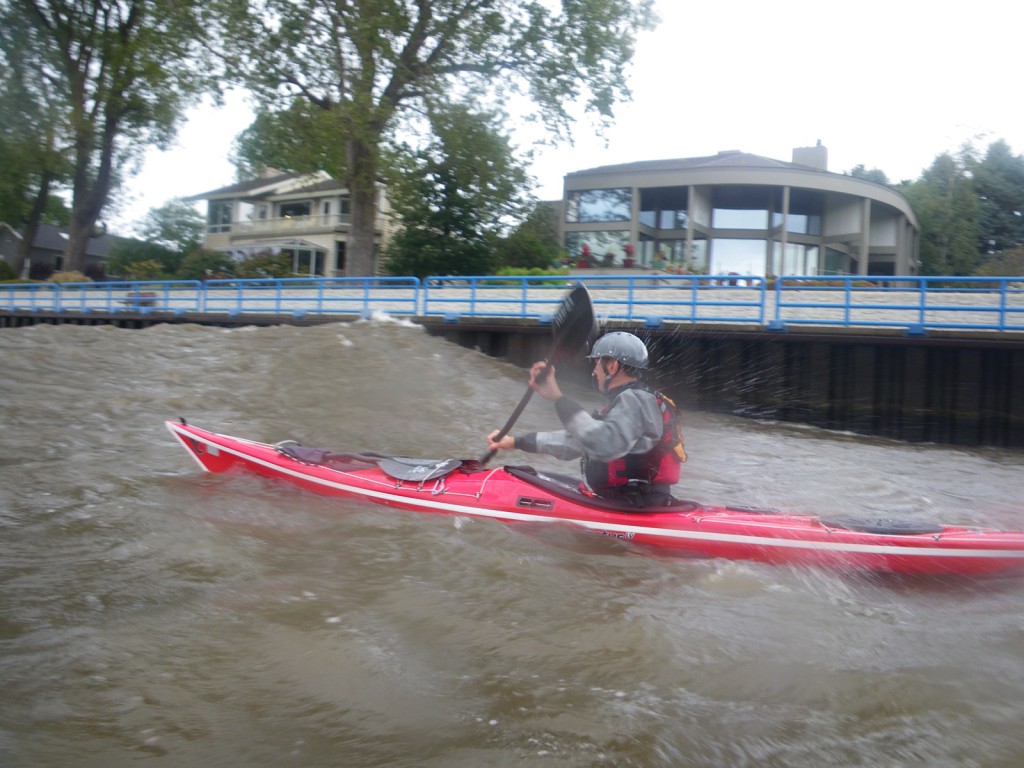 Thanks!
John F.   269-967-5107
Location: near Kalamazoo, MI
Delivery: will meet buyer within reasonable distance from I-94 corridor