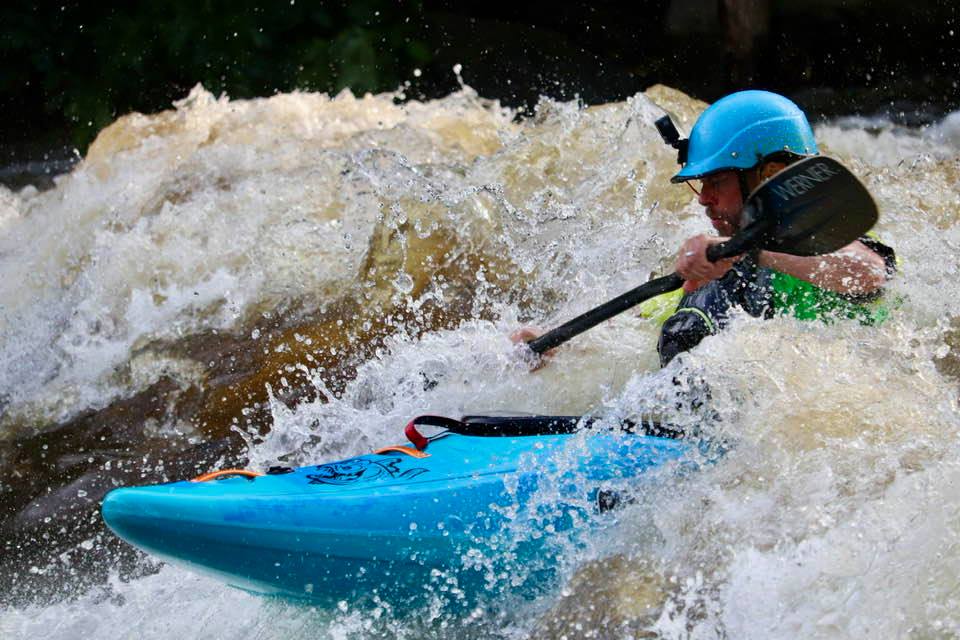 Keith Wikle has been paddling for over 20 years and seeking coaching education. Go Kayak Now is a Kalamazoo based business in partnership with Pyranha and P&H Sea Kayaks and Werner Paddles.
Keith has traveled all over the United States to paddle and paddle surf including the Santa Cruz Paddle Surf Competition. He has done many expeditions on the Great Lakes in both the US and Canada. Keith is the founder and organizer of the Gales Storm Gathering.
Keith is an ACA Level 5 Advanced Open Water Instructor. He has also been awarded the L4 Surf Kayaking Instructor Award and the BCU Coach L1 and L2 Awards in addition to the 4* Sea Kayaking Award, 2* Award, and the 3* Sea Kayak and Canoeing Award.
Contact me @ gokayaknow dot com
@gokayaknow insta and facebook.
269-245-1526