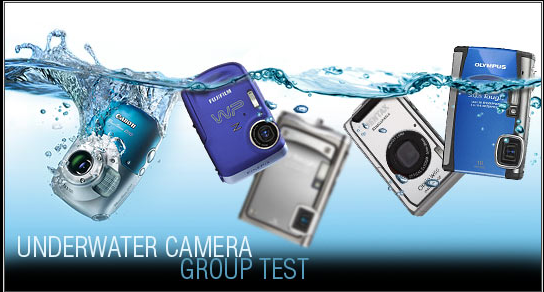 Panasonic and Sony both recently released two new waterproof digital compact cameras.
Panasonic released the Lumix TS1. And Sony released the Cybershot TX5.
In the beginning there were far fewer choices for paddling with a compact digital point and shoot camera. Pentax and Olympus were the two choices. Recently the market has opened up to offer major competition for the waterproof compact digital point and shoot camera.
I have personally gone through two Pentax Optio's. In short their durability isn't terrific. Water droplets and fog appear under the LCD and the lens after limited paddling use. I had my new Pentax Optio w60 for less than a month before it started happening. It hasn't killed the camera, but it obviously renders the camera quite useless.
Digital Photography review has given the Panasonic Lumix TS1 high marks.
Digital Photography review also has a waterproof camera group test. I highly recommend checking it out.
DP review has not downgraded the Optio for waterproofness or any of the other defects, so take the review with a grain of salt. It is highly technical in that if you want to find out which camera to buy based on the sensor size, mega-pixel rating, or video quality, you will most likely find the review very thorough. But for kayakers shooting in white water, the surf zone, or in colder climates, they haven't exactly done their field testing so to speak.
So DP review if you want to send Go Kayak Now, a crate of cameras to test for durability. I promise to give them each a thorough Great Lakes Surf Kayaking once over. We will return all paperweighted cameras. $10.00 says they are all Pentax Optio Wx's.