An expedition, if indeed that is what we want to call it is a mini-life encapsulated between two points of distance. You leave your family, your job, and your home to lead another life with a new group of people. These experiences seem intense because of what you ask of your body, and the environment. And when I reflect on what mattered most when I return home it boils down to three things for me.
Amping up the friendship
Funnily enough these intense experiences with this group of people also form their own set of linguistics and semiotics that I always enjoy for years afterwards. These unique signs and signifiers become shorthand and symbolic of a brief but intense time in a relationship that may never be repeated. The unsurpassed beauty of Lake Superior and the I love kayaking, and the deep and enchanting wilderness we witnessed.
That said, a great part of my pleasure in any expedition comes from sharing these brief, often funny and very beautiful moments with people that are interesting, smart, funny, and often quite different than myself.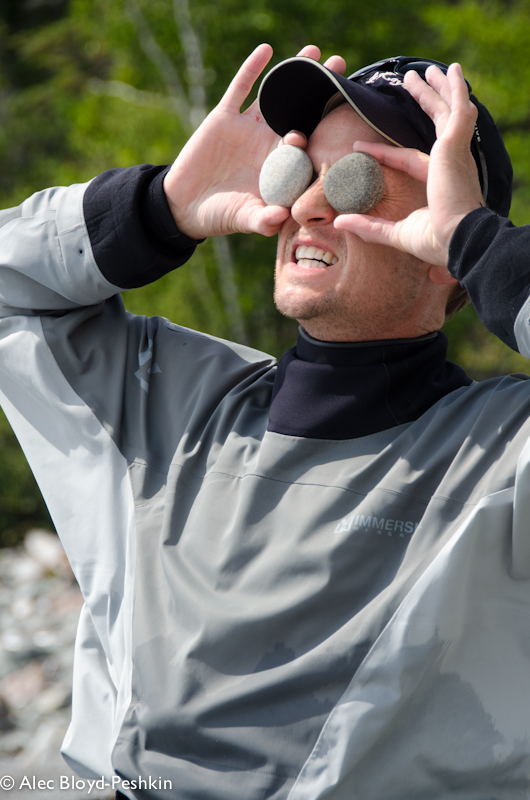 Turning off the filter
Fun is the purpose of leaving home, despite what you may have heard about expeditions, we often get a little silly. And as a result we may do some things that when back in civilization might seem kinda wonky.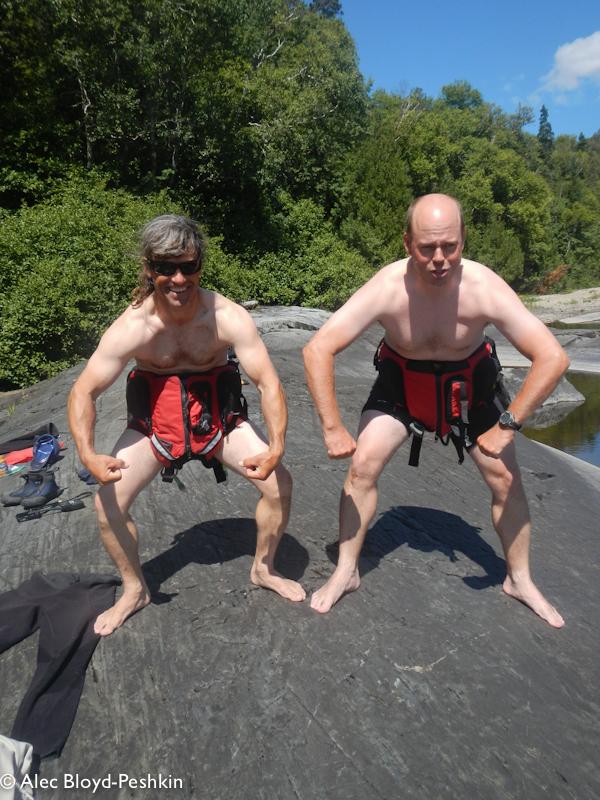 Unplugging and living in the moment
You forget how much of your life revolves around being "jacked-in". This time tethered to distraction detracts from singular focus. I've written many times about how kayak surfing is one of the most pure and beautiful things in existence for this effect. It is hard to think about work, your bills, and your un-mowed yard when you are dealing with moments like these.
And finally you get opportunities to test yourself, to use new skills, old skills, and especially to enjoy yourself in a challenging environment where you may never return.