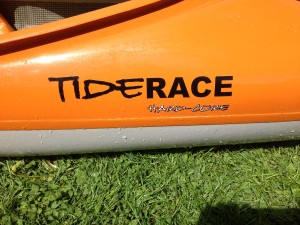 I have two Tiderace Xplore_S kayaks for sale. I will soon add the Xcite's if you are hungering for one.
The details on these awesome barn burning sea kayak deals can be found here.
The short of it is, I have one used and one brand new Tiderace Xplore_S, the fast, small and nimble of the fleet.