Nigel Law of Savannah Canoe and Kayak may have some footage for us of the Surf Kayak US Nationals at the Cape Hatteras Lighthouse.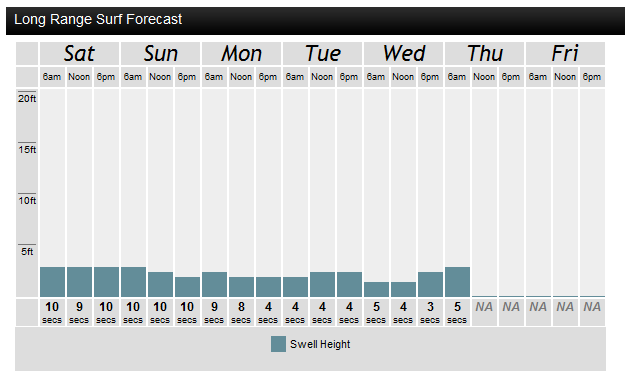 Surf report for the weekend in the outerbanks.
Outerbanks has the tendency to be very local wind driven waves, but it looks like there might be some consistent swell.
Good luck to the participants and I hope to see some footage soon.